How It Works
Tap the screen. Shoot your photos. Send the GIF to your mobile device.
---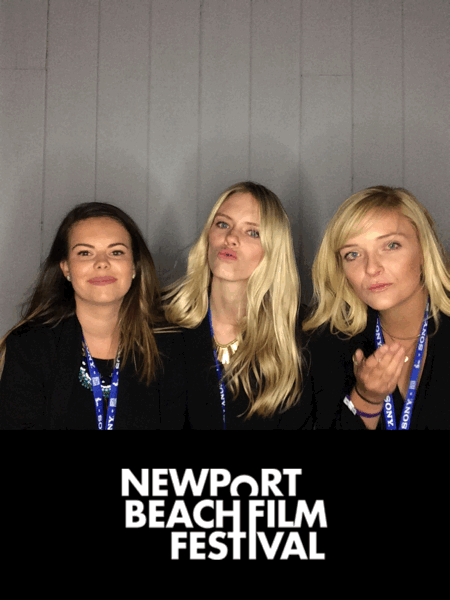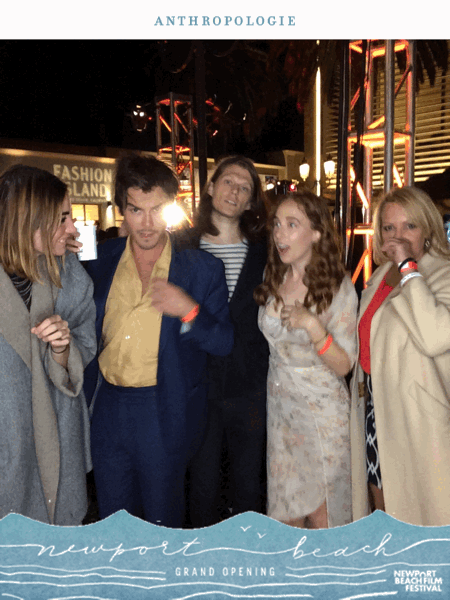 ---
FAQs
Questions about our QikGif?
What's the difference between QikGIF! and GIFBooth?
The GIFBooth is studio style with a DSLR camera and premium beauty dish lighting. The QikGIF! is social style: activate anywhere and photo anything!
Does it integrate with Instagram?
Yes, QikGIF! can send an Instagram-ready picture text message to a phone number.
How does the sharing work?
We text and email the GIFs to the guests' mobile device. It's simple and it's what people want.
What does the setup look like?
Simple, elegant, premium. Here's a photo of the setup.
Do you print photos?
No, this is all digital and it's all mindblowing!
Is the lighting premium?
Yes, it's a premium LED ring light so everyone will look amazing.
Do you do greenscreen?
No, check out our GIFBooth for that option.
---
Packages
We make it simple to hire us! All of our packages include free wifi, props and email collection. Select a package below and get a quote.

Deluxe
3 hours of service
Unlimited QikGIFs
Awesome props
Social Media Integration
Friendly GIFmaker
Modern Setup
Extraordinary
4 hours of service
Unlimited QikGIFs
Awesome props
Social Media Integration
Friendly GIFmaker
Modern Setup

Extraordinary +
5+ hours of service
Unlimited QikGIFs
Awesome props
Social Media Integration
Friendly GIFmaker
Modern Setup
Additional Options
Custom printed backdrop
Custom prop box – "you name it, we bring it"
---