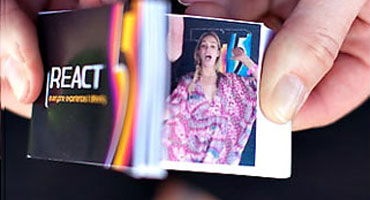 Our super cool flip book station is our most popular product. We activate at brand events and parties to make our custom flip books within minutes! Guests make a short video that we convert into a hardcopy stop-action flip book.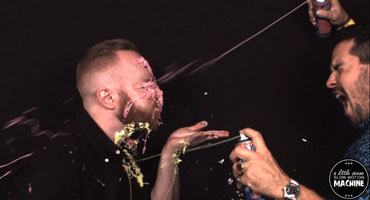 Our Slow Motion Machine creates epic slow motion videos at events that can be shared on social media! We've pulled off the nearly impossible! 240fps delivered with broadcast quality lighting and staging.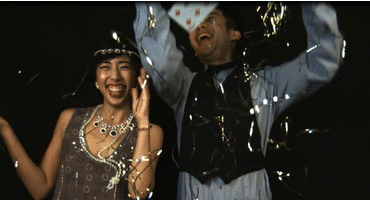 Our animated GIFBooth is the perfect blend of what partygoers want — amazing photos of themselves looking great and what experiential marketing teams need — a unique photo experience that propagates social channels and gets impressions!
Experiential Marketing & Activations
A Little Scene brings your event to the forefront of the digital environment, through the creation of engaging user generated content, shared virally through social media channels. Utilizing any of our services (flip books, Slow Motion Machine, or animated GIFBooth) the videos and images can be shared in real time via Facebook, Twitter, Instagram or customized Email. All of our services even print on-site for an epic keepsake.
Fusing art and technology, our team of creative and technology professionals bring your experiences to life. We partner with you to exponentially increase your event reach and brand exposure by connecting your experience to your social media marketing.
A Little Scene ensures the success of your marketing efforts by turning audiences into brand advocates. Our full-service event technology solutions provide you with a modern, seamless integration to give your guests, clients, friends, and followers an exciting and memorable brand event that can be shared across the globe in real-time with the press of a button.
QikGIF!
QikGIF! is an amazingly simple photo experience for any event or brand activation. It's simple, fresh, and quick. Partygoers get their creative photos instantly via text or email and they're ready to go social in seconds.